DTP Associations
DTP Magazines
Recommended Books
Web Design Resources
Software Links
DTP Training
WebLinks
Download our
HTML Tutorial
(email for info)

Email Netiquette
Smilies & Shorthand
Internet Glossary
Don't use FWD in AOL
Stop the Junk Email
CyberMyths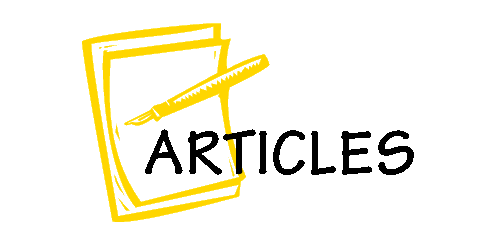 Humorous Articles
SyQuest FAQ/SCSI
CellPhone Buy Tips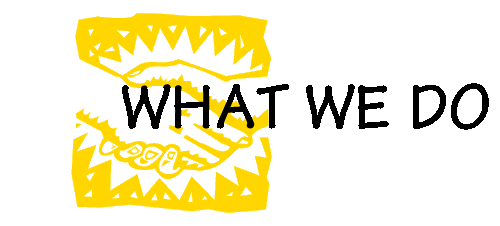 Kass Bio
Consulting
Presentations

Tech Writing Samples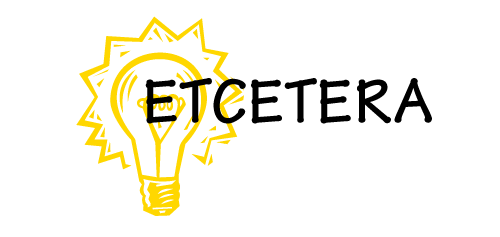 Fire!
VV Yard Sale
Christmas Lights
(The Flamingos!)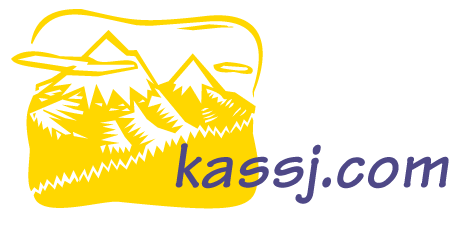 Kass' Bio
She's done tons of stuff, you know.
Consulting Services
What do you need? Maybe we can help.
Presentations
Kass also speaks at publishing industry conferences on topics of interest to graphic designers and managers, as well as Mac computer jocks. Here's a list of available presentations for your next conference!