DTP Associations
DTP Magazines
Recommended Books
Web Design Resources
Software Links
DTP Training
WebLinks
Download our
HTML Tutorial
(email for info)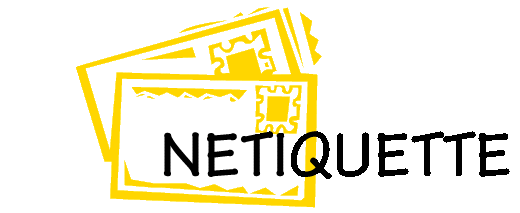 Email Netiquette
Smilies & Shorthand
Internet Glossary
Don't use FWD in AOL
Stop the Junk Email
CyberMyths

Humorous Articles
SyQuest FAQ/SCSI
CellPhone Buy Tips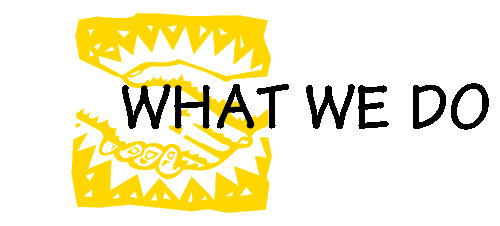 Kass Bio
Consulting
Presentations

Tech Writing Samples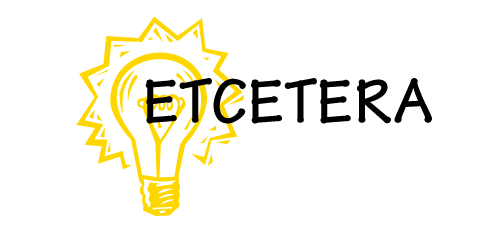 Fire!
VV Yard Sale
Christmas Lights
(The Flamingos!)

Web Page Design & Development Resources
---
• To read this page OFFLINE: (In your browser, in its formatted style...)
Save As or export as "source" format. Then "open file" within your browser software offline.

• To PRINT this page from your browser:
We recommend an 80% reduction to easily fit standard 8.5 x 11" page width.
---
---
Kass' HTML101 for Macintosh
I have a self-guided shareware tutorial (written for Macintosh users) on basic HTML tag coding. It consists of a mini-web site (usable from your hard drive) with examples of most basic tags. It is available via anonymous ftp from my ftp site: ftp://ftp.csn.net/vader/HTML101K.sea.hqx (68k). It is Macintosh in the fact that the archive is a self-extracting StuffIt file, file names within the archive are Macintosh conventional, and some of the copy is Macintosh-specific. PC-users: You are on your own if you wish to try it.
---
HOT TIP: Books about the Internet & Web
Because this technology changes sooooo fast, be sure to check the copyright/publish date on Internet & Web books to get the most relevant information! There is now a sudden plethora of web design books on the market. If you buy one, make sure you get one that is for your computer platform of choice.

I would not invest in a more than a couple books as the most current, up-to-date information will always be on the web itself. Get one or two to get you started if that's the way you prefer to learn, then go from there. I would say one design book and one HTML style guide reference with the listings of all the tags. Computer books are too expen$ive to waste your money unless you are absolutely sure you need it!
These are the books that I use and recommend...
There are now hundreds of HTML and web design books. These are just the ones I actually use and/or recommend.
Great Technical Computer Books Source:
SoftPro Books
112 Mall Road
Burlington, Massachusetts 01803-5300
617-273-2919 vc
617-273-2499 fax
books@softproeast.com

SoftPro Books (west)
Southgate Shopping Center
6862 South Yosemite Street
Englewood, CO 80112-1407
303-740-7751 vc
303-740-8152 fax
softpro@usa.net
http://Gopher: gopher.softproeast.com
Or, you can go directly to Softpro's web site at http://www.softproeast.com/softpro

The Englewood/Denver store is right off the Interstate on my way anywhere in Denver. I really wish these guys would move and not tell me where they went! (My bank account would thank them.) What candy is to kids, this store is to technical book addicts!

If you live in Colorado, to get to SoftPro Books take the Arapahoe Road exit at I-25, west to Yosemite (first light). Behind the Chevy's Mexican Restaurant, there is a strip mall on Yosemite--SoftPro is in there.

Great info for anyone authoring web pages. HTML, buttons, forms, etc. issues. Get info and help!

TIP: If you have never been in a newsgroup before, I advise that you first "lurk" and read posts to get the culture of the group before you post a reply or ask a question. Many groups have specific forms of netiquette. Always, always, read the FAQ (Frequently Asked Questions) of the particular group before you ask a question. Chances are pretty good that your question has been answered a hundred times before by the FAQ.

To get the most out of a group, read (or save off to your hard disk) only the posts that are of immediate interest to you. There are usually hundreds of messages a week (at least) and may seem overwhelming at first. Look at only what is applicable to you in the immediate future. Go by the subject name or title of the post. Don't worry that you are not seeing several hundred other posts. There will always be more to read later on as you develop in your knowledge and need more advanced information.

The following Internet Usenet newsgroups are great for tips and answers on Web page design and authoring:

comp.infosystems.www.authoring.html
My most favorite newsgroup of all! Where I learned much of my HTML! Excellent info! If you are new to HTML and web authoring, this one and the next three listed here are likely where you will want to focus your time initially.
More www-related Usenet groups...

There are now thousands of sites with web design information. These are a few I recommend and/or use.
JUMPLISTS to multiple sites on same topic:
Individual sites with valuable information:
Image Use information:
Often-Used Web Development Resources:
---
This compilation is...
© Copyright 1996-2001 by Kass Johns, all rights reserved world wide.
The opinions and recommendations stated here are solely those of the author and are not the responsibility of anyone else. This is an independent publication not affiliated or otherwise associated with, sponsored by, or sanctioned by any vendor. We state here that we have used trademark names in this publication for editorial purposes only, with no intent to infringe on those trademarks. Permission is granted to copy this document for personal use only for *non-commercial* purposes, in electronic or printed form, provided that this copyright notice is not removed. This work may not be used on another Web site or online service, sold for profit, included within commercial works, or altered or changed in any way without the express written permission of the author.
---
[ Top of this Page ]