DTP Associations
DTP Magazines
Recommended Books
Web Design Resources
Software Links
DTP Training
WebLinks
Download our
HTML Tutorial
(email for info)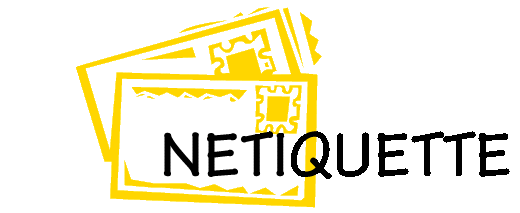 Email Netiquette
Smilies & Shorthand
Internet Glossary
Don't use FWD in AOL
Stop the Junk Email
CyberMyths

Humorous Articles
SyQuest FAQ/SCSI
CellPhone Buy Tips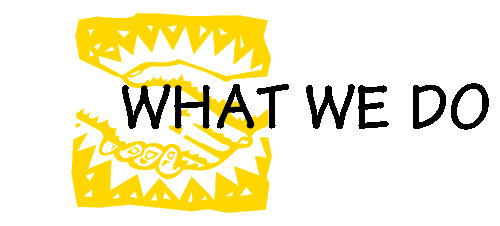 Kass Bio
Consulting
Presentations

Tech Writing Samples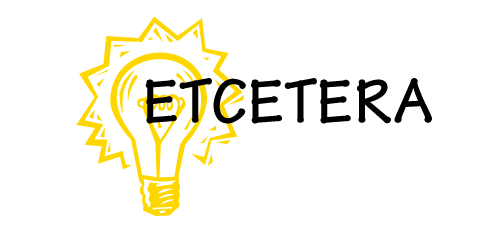 Fire!
VV Yard Sale
Christmas Lights
(The Flamingos!)

Web Sites and Newsgroups We Recommend
---
• To read this page OFFLINE: (In your browser, in its formatted style...)
Save As or export as "source" format. Then "open file" within your browser software offline.

• To PRINT this page from your browser:
We recommend an 80% reduction to easily fit standard 8.5 x 11" page width.
---
---
See our lists on our Web Design Resources page.
---
[ Top of this Page ]