DTP Associations
DTP Magazines
Recommended Books
Web Design Resources
Software Links
DTP Training
WebLinks
Download our
HTML101 Tutorial

Email Netiquette
Smilies & Shorthand
Internet Glossary
Don't use FWD in AOL
Stop the Junk Email
CyberMyths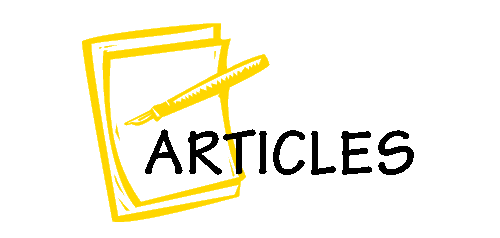 Humorous Articles
SyQuest FAQ/SCSI
CellPhone Buy Tips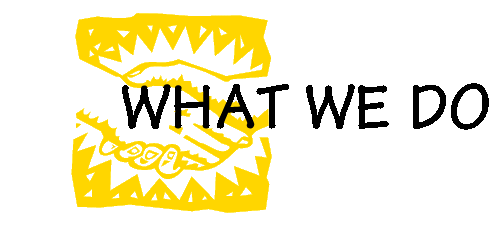 Kass Bio
Consulting
Presentations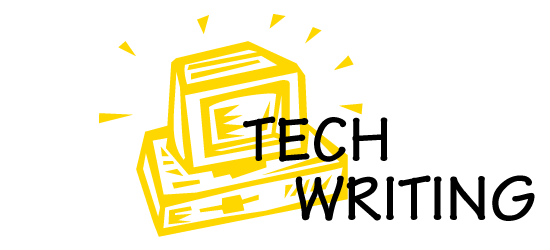 Frame Tutorial
Glossary
Kiosk Tech Manual
SOHO Networks
Telecommuting
Event Brochure
Press Releases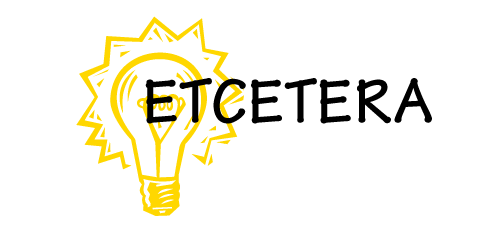 Fire!
VV Yard Sale
Christmas Lights
(The Flamingos!)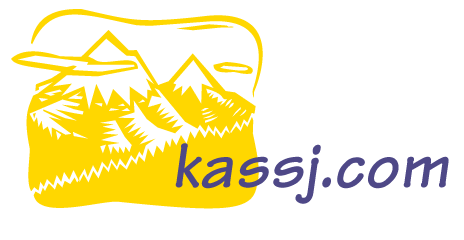 Tech Writing Sample:
Event Brochure
---
• To read this page OFFLINE: (In your browser, in its formatted style...)
Save As or export as "source" format. Then "open file" within your browser software offline.

• To PRINT this page from your browser:
We recommend an 80% reduction to easily fit standard 8.5 x 11" page width.
---
COMM360, a publishing industry trade event, located in Denver. This PDF file contains a few pages from the first proof of the event brochure. Corrected version not available. Kass Johns was the seminar manager, and copywriter for this event for three-plus years. Speaker biographies and seminar descriptions written and/or edited by this author.
Download the Acrobat 4.x PDF file (Adobe Acrobat Reader 4.x or better required to read the file). c360broch.pdf (file size: 228k)
---